Thanksgiving is a wonderful time to celebrate the many wonderful things in our lives. As people in Canada travel long distances to share in the festivities with family and friends, it is time to reflect and give thanks. Personally, I like Thanksgiving because of the friendships, joy and love expressed among best of friends, family, old acquaintances and people we are meeting for the first time.
As my wife and I start our new journey in our new home, it is important to take the time to reflect. As always I quickly realize how grateful I am for all those who have touched my life. Sometimes it is an encouraging word from a stranger, that unexpected phone call, or a random text from someone you are missing. All these random acts of kindness (and many more) re-enforces my belief of how truly blessed I am. Thanksgiving just provides the reminder to reach out and make contact!
Thanksgiving is a special day. I wish you and your family all the best on this day of thanks! And if all else fails, remember: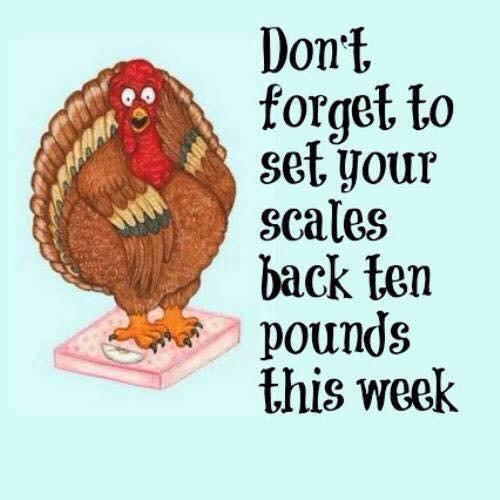 I am a grateful golfer! Time to eat some turkey!