I am going out on a limb here by saying that many new shiny golf clubs were resting under the Christmas tree just a few short days ago. These new tools were likely bought off the rack and considered stock clubs. I know this because I have received a few of these awesome gifts over the years. And this is when my inexperience showed when it was time to give it a try.
I am not sure about you, but I know that every time I pulled my new stick out of the bag I was excited. I thought that it was going to fix the hole in my game and I was ready for instant results. Of course my expectations and results never matched because I failed to prepare properly before integrating my new golf club.
What I failed to realize was that any new club (especially those not fitted) is that it would have a different feel and needed to be test run before taking it out onto the course. I realize that this might seem like an obvious point, but in my excitement I skipped that step. Any new club needs to be tested before taken out for a spin.
After years of failure integrating new clubs, I decided to take a different approach. And that is what I did. Last year for my birthday I ordered a stock Mizuno GT 180. It had adjustable loft and lie. This was a new experience for me because at the range I had the opportunity fiddle with the lie and launch angle. I hit about 50 balls and found that neutral everything felt the most consistent. However, I did not like the looks of my ball flight so I lowered my launch angle one degree. My consistency did not change, but my confidence with the club improved. Additionally, this last launch angle was best for hitting the ball off a tee. After running my new club through the paces, I was ready to test it on the golf course.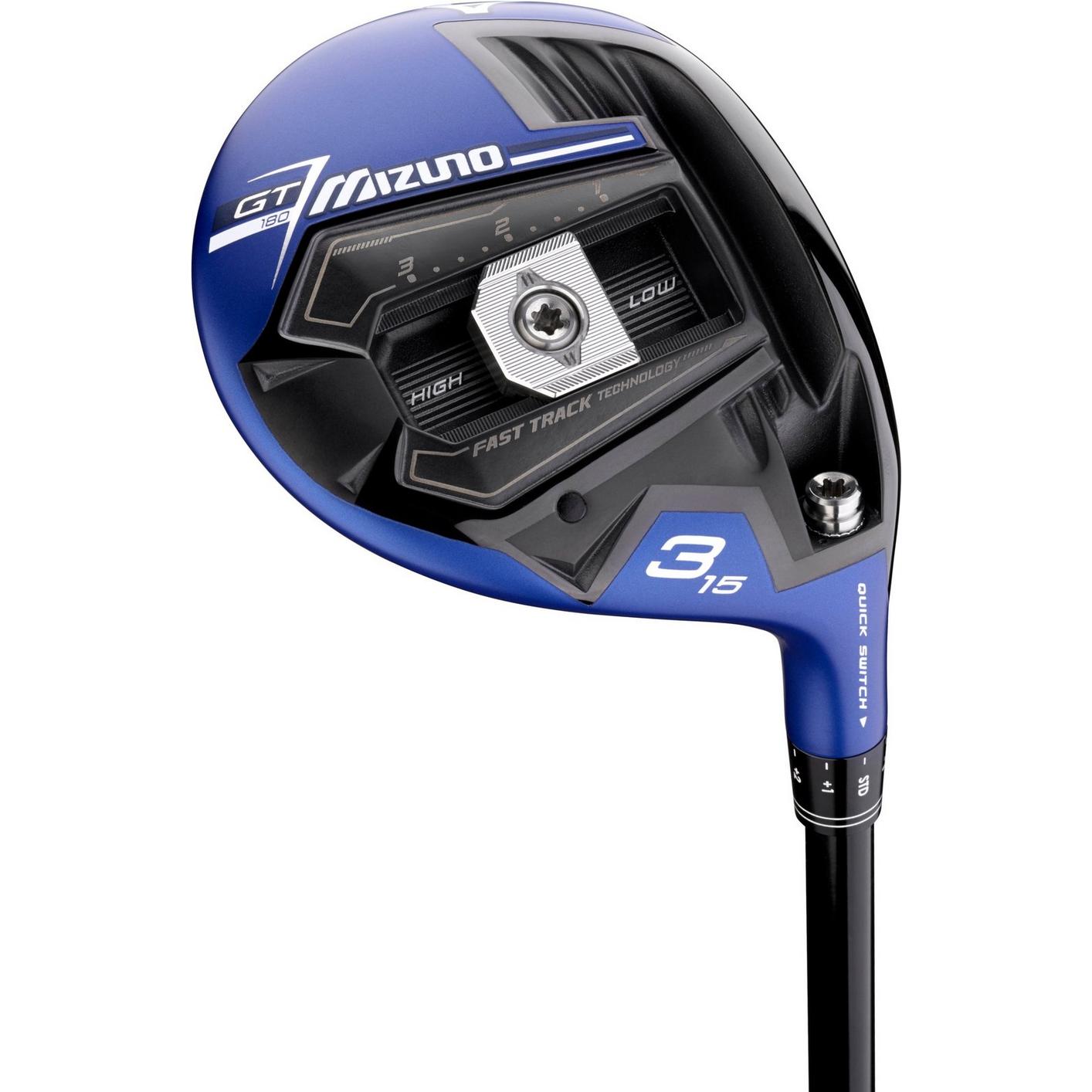 I found that with my new club, I had to set up slightly different and swing a bit less aggressively. These two changes made a tremendous difference in my learning curve for hitting my new three wood. It was worth the 1.5 hours at the range finding out how to my new club would react to my swing.
As it turned out, I did not really notice any difference from my older three wood on most shots. I did notice a slight difference on very solid contact. The ball seemed to seemed to travel a bit farther, but I have not been able to measure to tell. Regardless, my process of testing my new club before hitting it for the first time on the golf course worked out very well.
I understand that many of you are reading this article thinking that I was foolish in the past to buy a new club and use it before going to the range. Well, lets just call this a lesson learned on my golf journey. It is a process that I have fixed and I thought that you might benefit from my folly.
I am a grateful golfer! See you on the links!