Posting your golf score after every round should be second nature. Of course, not all players think this is important because of the evolution of golf tournaments over the past 20 years. Somewhere along the way, between marketing and apathy, net events have lost their shine and have fallen to the weigh side. But, as an avid golfer you better beware if you do not have an official handicap. The changes to how scores are calculated have changed and understanding what "net" means will be important to future golf events.
In years past, every golf tournament I played in had both gross and net prizes. The overall winner of the tournament was always the winner of the gross championship flight, but second place went to the top net player/team of the championship flight. It was automatic and everyone understood how the standings were determined. Additionally, most players had an official handicap (even if it was only determined by stand alone golf applications managed by their golf course), it was a requirement.
Fast forward a bunch of years and most players I talk to only guess at what their official handicap. They do not see the requirement to join Golf Canada or the Ontario Golf Association to establish a handicap because they never use it. Not having a handicap does not exclude them from any events, so why go through the effort of posting golf scores after every round.
Personally, I cannot see not establishing an official handicap because it is provides a great bench mark. Additionally, if by chance a tournament happens when I need an official handicap I am ready. For those players at Osprey Links Golf Course, my home course, this particular stat might be of value in the near future…..more to follow!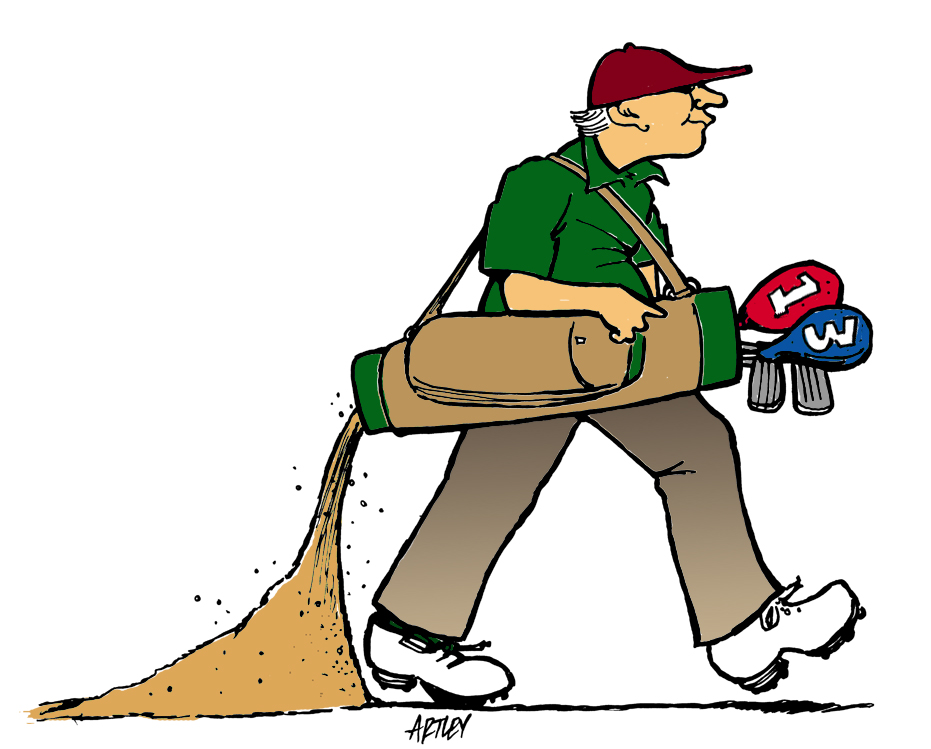 There are other benefits of joining Golf Canada or the Ontario Golf Association, but I will discussing that very soon. Needless to say, it is about time that all golfers actively participate in establishing a handicap.
If nothing helps, it helps establish the real standings for side games that many golfers like to play. We all know who the sandbaggers are and an official handicap might help eliminate this annoying animal.
An interesting side conversation about posting golf scores happened between Brian and Kevin (avid readers of The Grateful Golfer). Brian suggested in comments of the following article: Breaking 70 in the 2020 Golf Season. Brian suggested that the temporary use of hole protectors because of COVID-19 will preclude him from posting scores. Kevin suggested that there will be instances when a score should be posted. I actually agree with both and will have to make the call at the time. Regardless, on what I decide this type of conversation was a good one because both believe that recording their golf score after each round is a great idea. And so do I!
How about you? Do your record score to establish an official handicap?
I am a grateful golfer! See you on the links!