I was thrilled today to arrive home and find my birthday present sitting outside my door! It was in a long box and stood out like a shining start in the evening star. I wish I took a picture of this beautiful sight, but alas I was slow on the uptake. But, not to worry I can still see it as clear as the morning sun peaking over the trees. Unfortunately, I could not open the box for a bit because I had some domestic chores to handle first. Now, that I have, I am ready for golf season to start!
I bet you are wondering what special package awaited my unveiling, but first I have to tell you why I selected this club.
Last year I bought my Mizuno MP 20 irons and 3, 4 hybrids. These clubs fit perfectly in my game. I have had great success, and some challenges, using these clubs. I think that Muzino are the clubs that work well for my game and except for the wedges, driver and 3 wood, I am currently all in for Muzino clubs.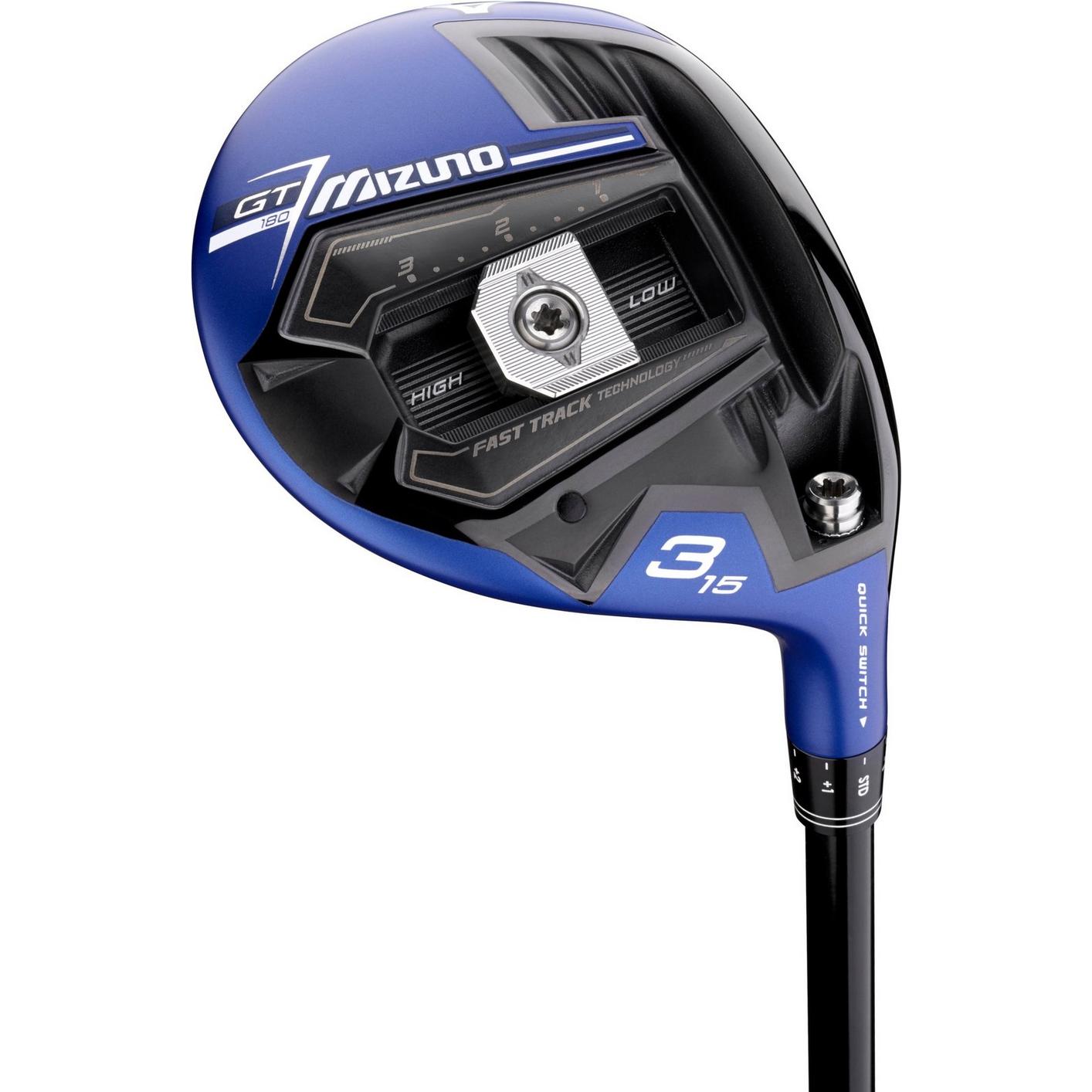 So, I decided it was time for a minor change. I love my driver and wedges (which are less than an year old). They currently fit my game perfectly. Keeping this in mind, my 3 wood was the club to change. I guess I let the cat out of the bag and I purchased a Mizuno GT 180 3 wood for my upcoming birthday. I have been playing a Titleist 915 FW 3-wood for 6 years; it was the club to go.
I actually chose the Mizuno GT 180 for two specific reasons. The first is that it was adjustable, both in lie and launch angle. The second, the shaft compliments the shafts I already hit very well. I figure that if I am hitting my other clubs very well, then why not use the Mizuno 3 wood. The only draw back to my purchase is that I did not hit it first. I accept this risk and feel that I am on the right track.
Buying new golf clubs is always fun. The challenge I have is waiting for 5 months to be able to hit this precious cargo. It is the nature of the game in Norther Ontario. One thing I will say is that I will not use it in my DIY driving net. I do not want to unnecessarily scuff my new club. So, I patiently wait until 15 April 2021 and opening day.
What is the last club you purchased?
I am a grateful golfer! See you on the links!