Thanksgiving is a wonderful time to celebrate the many wonderful things in our lives. As people decide to virtually share in the festivities with family and friends, from a distance, it is time to reflect and give thanks.
Personally, I like Thanksgiving because of the friendships, joy and love expressed among best of friends, family, old acquaintances and people we are meeting for the first time.
This year will be exceptionally difficult for many people because of their need to stay home. COVID will dampen many celebrations, but it should not quash our feelings of gratefulness for the blessings in our lives. It will be challenging for many, including my wife and I, but the greater good demands that we sacrifice the short term for the greater good. I hope everyone #stayssafe during this year's Thanksgiving!
Thanksgiving is a special day. I wish you and your family all the best on this day of thanks! And if all else fails, remember: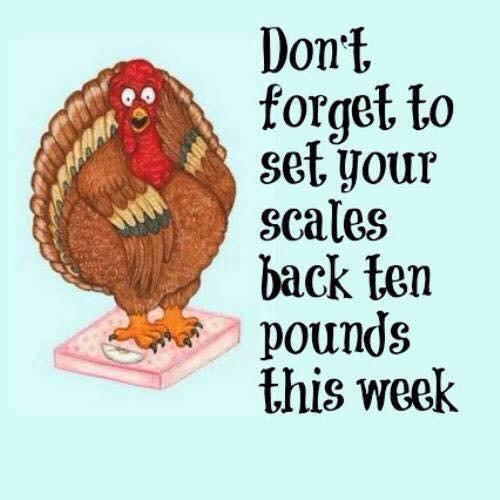 I am a grateful golfer! Time to eat some turkey!