Team USA won the 43rd Ryder Cup; actually they ran away with the event from the opening tee shot. As I predicated (had to get that in early 😉 ) the make up of the winners team was the perfect chemistry. There was no drama on or off the course. I guess it is easy to ride the positive wave if you are winning. Things unfolded much as I had expected…..well, almost. Team Europe never seemed to get things going on any level and Team USA never let up.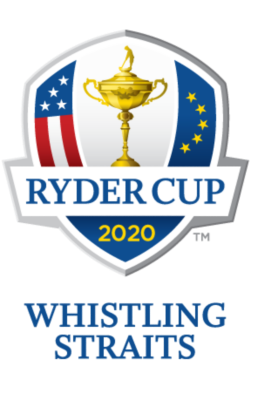 Forecasting the Team USA would win this year was not really the tough. Team USA was the perfect combination of experience and rookie exuberance. Before arriving at the Ryder Cup, the US 'rookies' were baptized through stressful tournaments, being in mix on the final day, and winning a Major. In my opinion, there was nothing rookie-ish about the six first timers on Team USA.
I was not able to watch any of the singles matches, but from the looks of the score, fairways and greens were the order of the day. Team USA were shooting darts and Team Europe were shooting blanks. This happens from time to time that one team will dominate the other in a head to head competition, and this was definitely the case.
Even in defeat, Team Europe were gracious and grateful. You can just see the emotional response by Rory McIlroy as he provides a heart wrenching interview as his team say their chances fading quickly.
I agree with McIlroy that the Ryder Cup is the best event in professional golf. This head to head battle between the two dominating tours every two years is a must watch for me. This year, it was a must follow. But next year, I will be watching as much of the action as I can. I bet you will be as well.
Congratulations to Team USA for a convincing win.
I am a grateful golfer! See you on the links!