Thanksgiving is a wonderful time to celebrate the awesome things in our lives. Many people will travel long distances to share this fun holiday with family and friends. Personally, I like Thanksgiving because of the friendships, joy and love expressed among best friends, family, old acquaintances and people you have not met yet.
By reflecting quietly, we realize how grateful we are for all those who have touched our lives. Some times it is an encouraging word from a stranger, that unexpected phone call, or a random text from someone you are missing. Reaching out to those special in our lives is a fantastic byproduct of Thanksgiving!
Thanksgiving is a special day. I wish you and your family all the best on this day of thanks! And if all else fails, remember: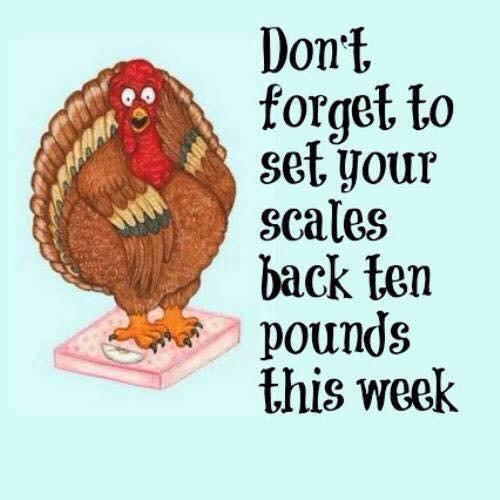 I am a grateful golfer! Time to eat some turkey!