I realize that this might be a topic that does not strike at the heart of your golfing passion. However, with the holiday season just around the corner, I expect most of you will receive a bag of this vital pegs in your stocking. The question is: do you offer any advice to your loved one or willingly accept what ever they buy because it makes no difference to your game. Personally, I am particular (big surprise) because I try to limit the amount of tees I use during the year.
There is a very specific reason I use my particular brand of tee. First, they rarely break, second is that they are easy to find and lastly, I think that broken tees cause damage to the golf equipment. The last point might be anecdotal, but I believe it so it must be real…..right?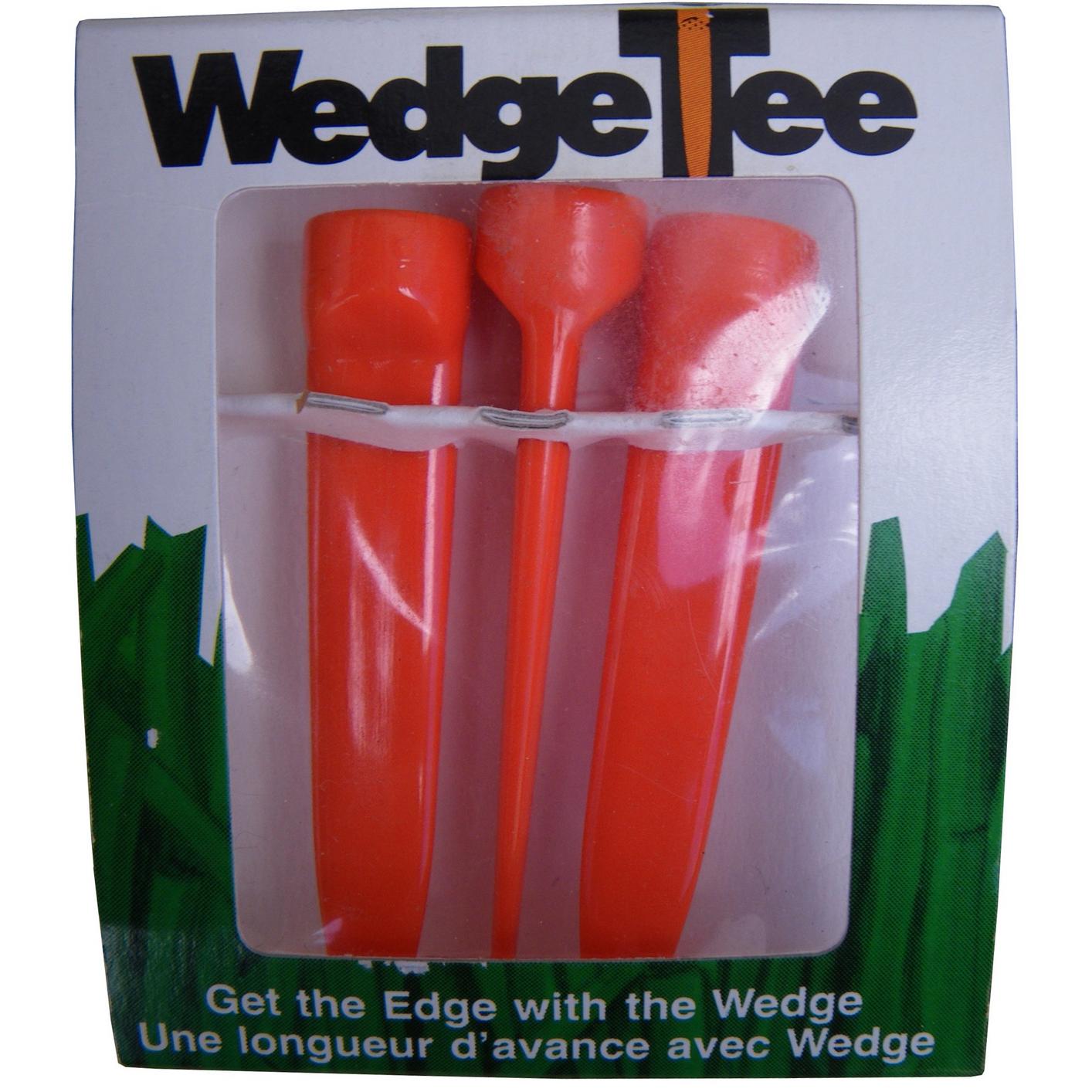 My use of tees is very simple. I use the wedge tee on the left for my driver. On package of 4 will last me at least a season. Last year, I used three total. I broke one after a couple of hundred tee shots, lost one, and still have the third. These tees are virtually indestructible. Actually, I flatten out the top so my ball will not sit on the top of the tee, then it is time to replace this tee.
The next tee I use is the tee similar to the one in the middle. I find that using a 1 1/2″ tee with my 3 wood, hybrid, and irons works best. Mostly because I rarely break them and a package will last for a year or two. I actually give as many away as I do use or lose. I find that the smaller tee helps reduce the breakage on most shots.
I realize that this topic might not be a hot one for your, but bet if you follow my lead and select the right tee for your game you will save money over the course of the year. Also, if you mention to your loved one the tee you use, it takes the frustration of them buying you something they are unsure you want.
What type of tee do you use or does it matter?
I am a grateful golfer! See you on the links!